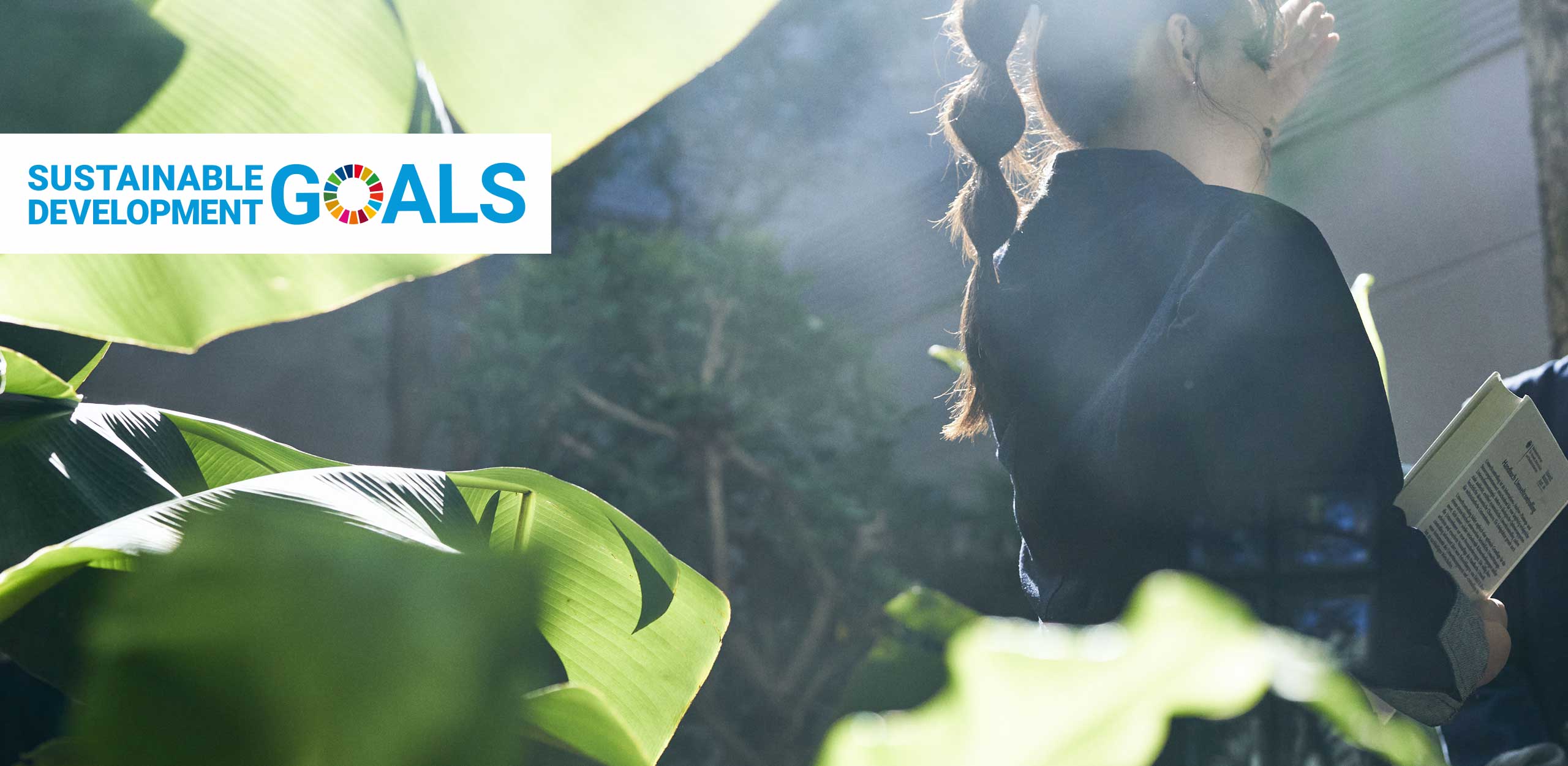 Do what
ORIENTAL

can do

Environmental issues, declining birthrate and aging population, poverty and disparity, wars and disputes...
We are now facing COVID-19 along with those social issues.


ORIENTAL agrees with the philosophy of the United Nations's SDGs (Sustainable Development Goals), which aims to realize sustainable happiness for all humankind, and established our own activity guideline to contribute towards achieving the goals.

Research and Innovation are always key drivers for a better world.
We challenge social issues through our activities - even if it is a baby step.
At the same time, we will further deepen our laboratory engineering capability to better support research society, where innovations for a happier and better world come from.


For the moment of inspiration to create a happier future.
Sustainable happiness for all mankind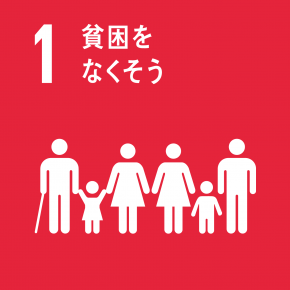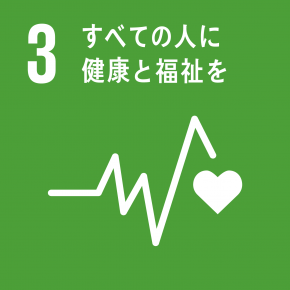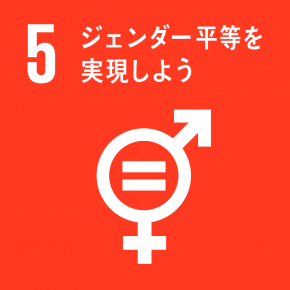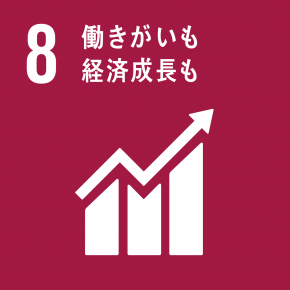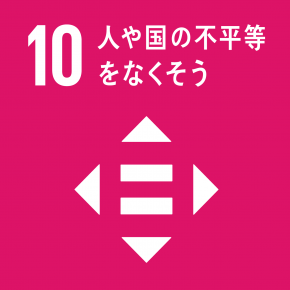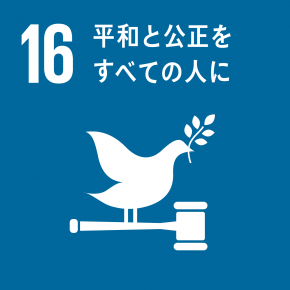 Contribute to the creation of an environment
that is physically, mentally, and socially fulfilling.
Creating New Value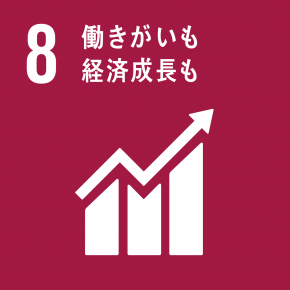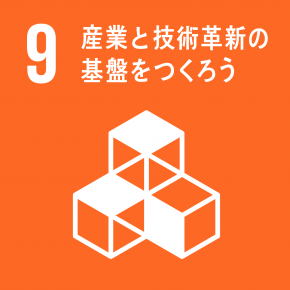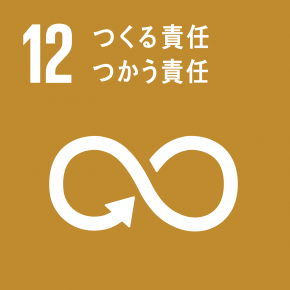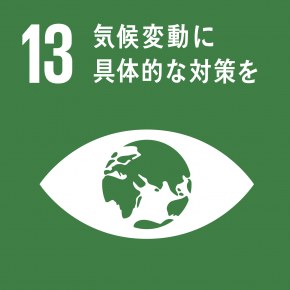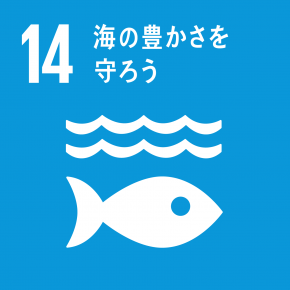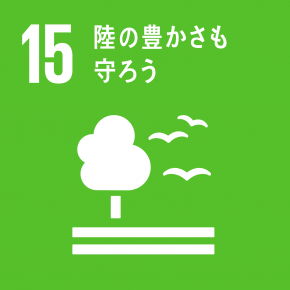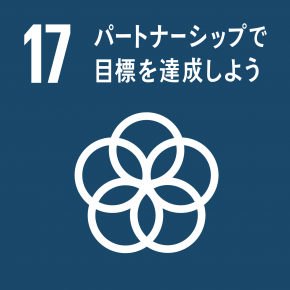 Confronting social issues and creating new value
that is needed in the research environment
Clean and Green Future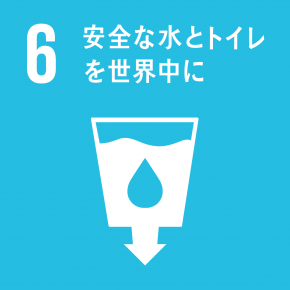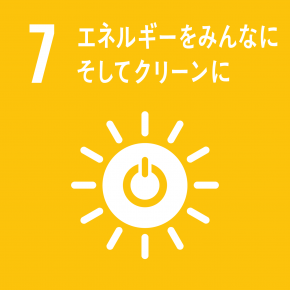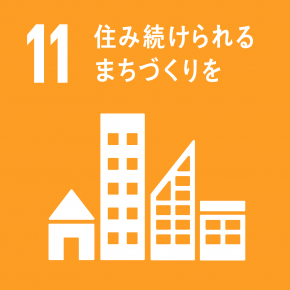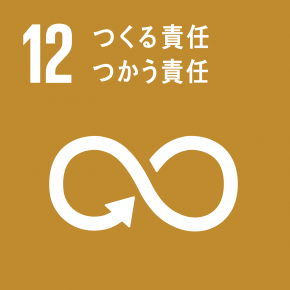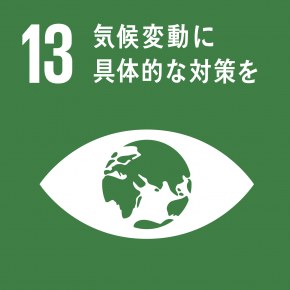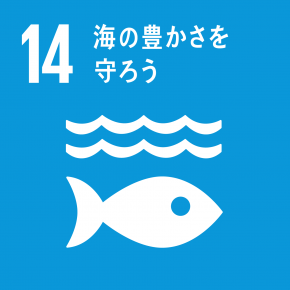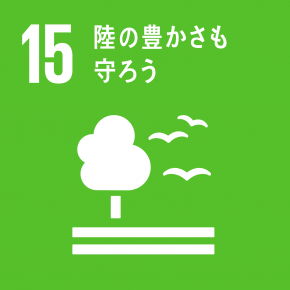 Passing on our rich natural assets to our next generations
through environmentally friendly manufacturing