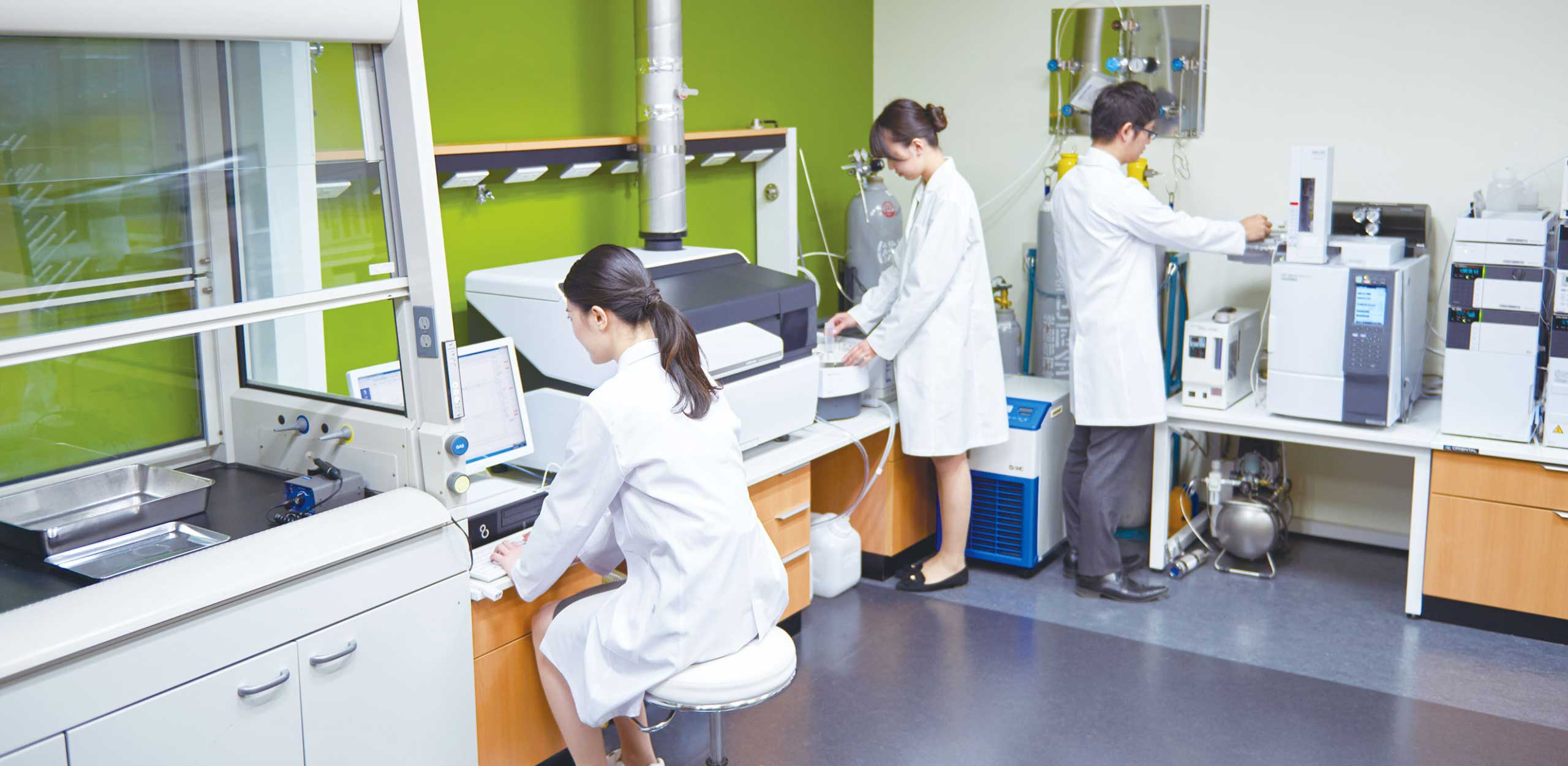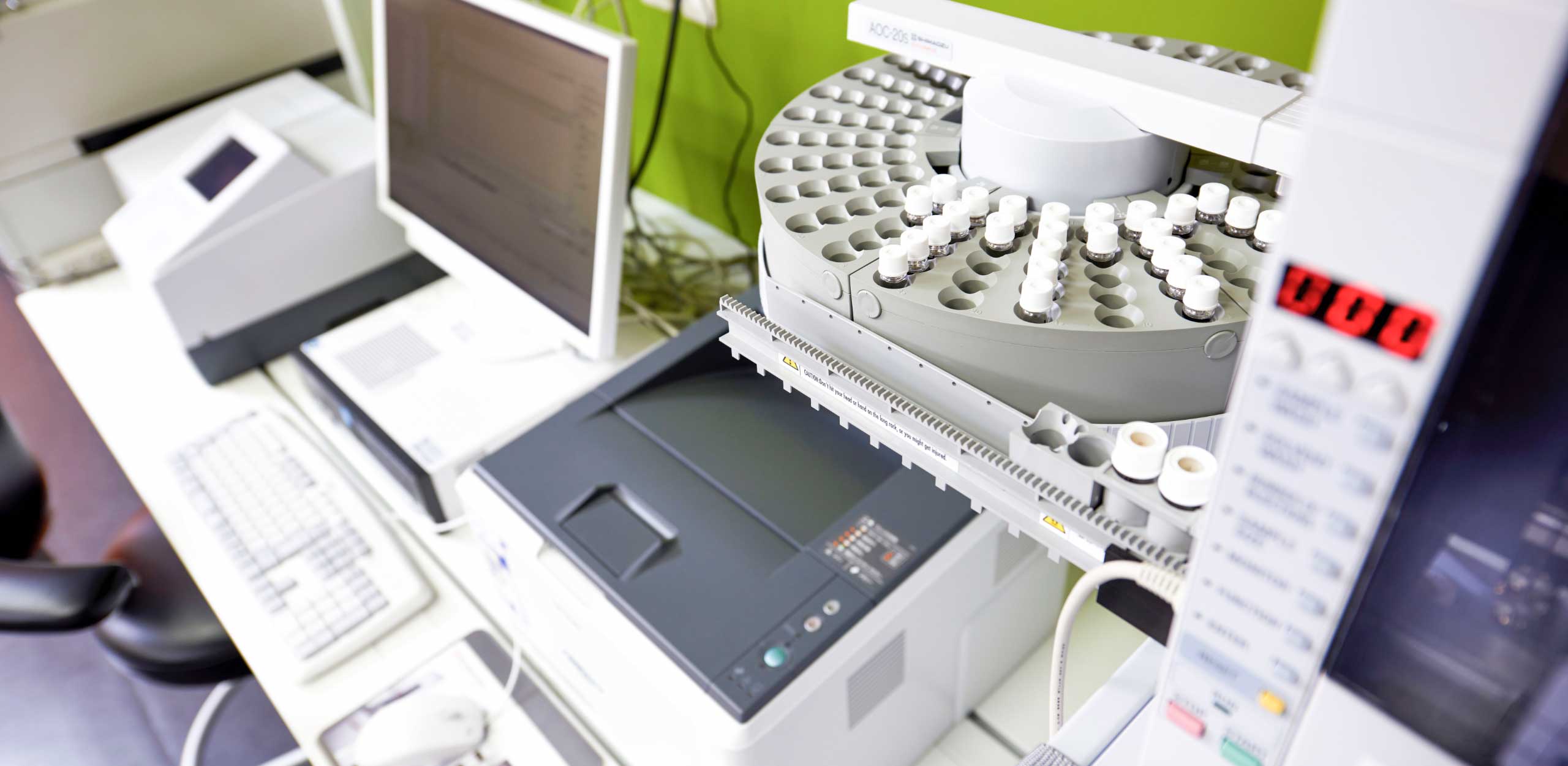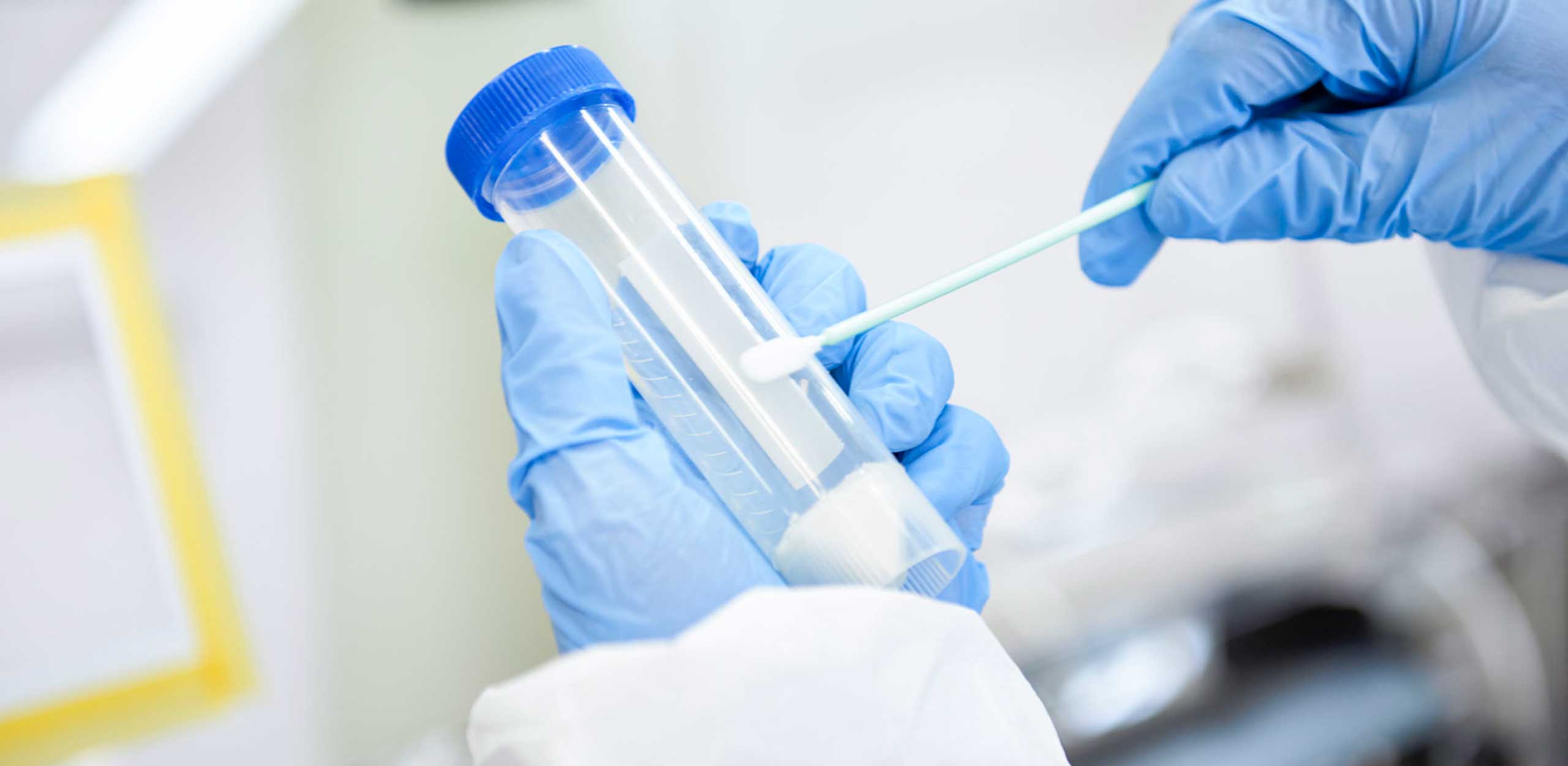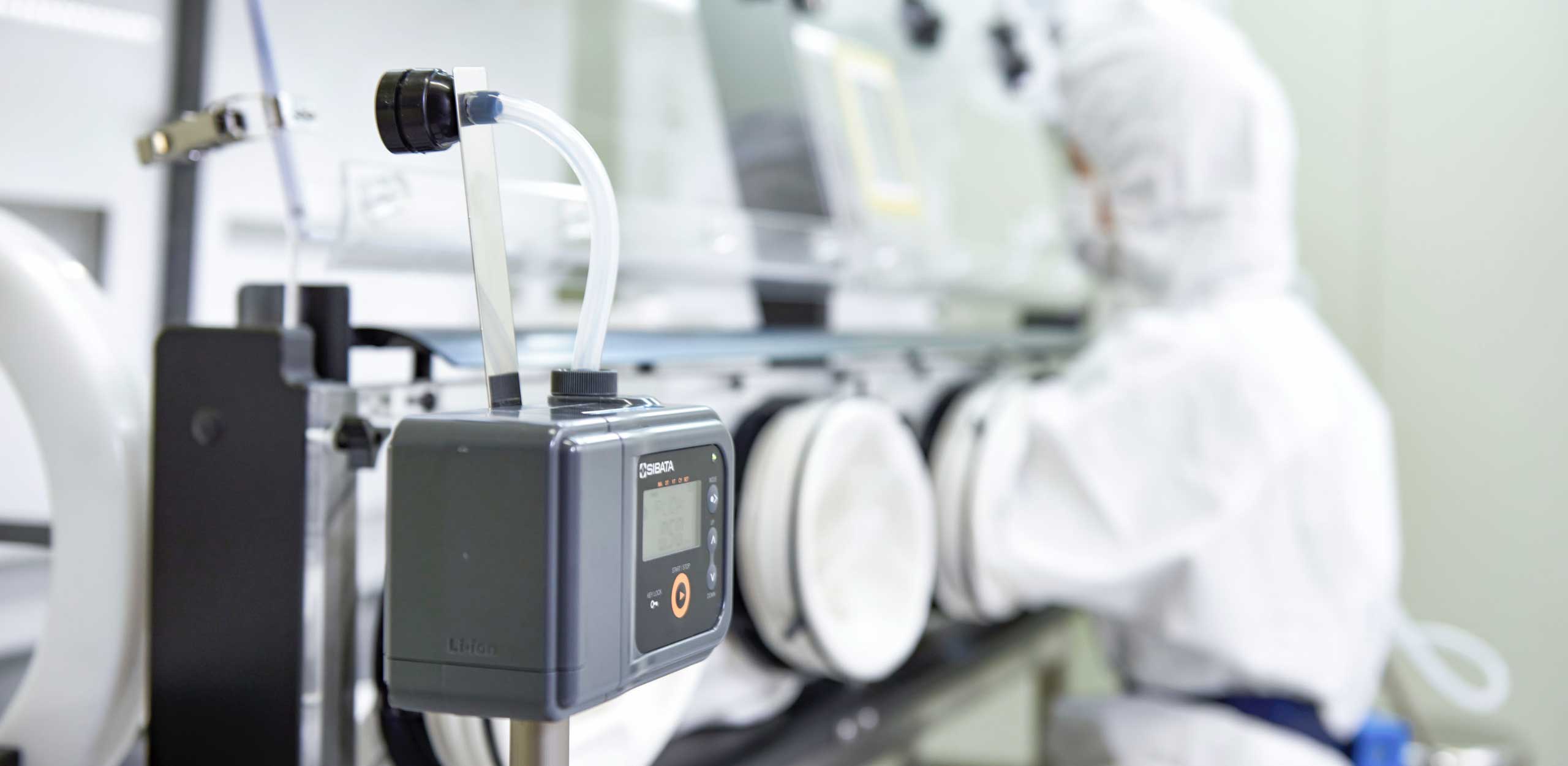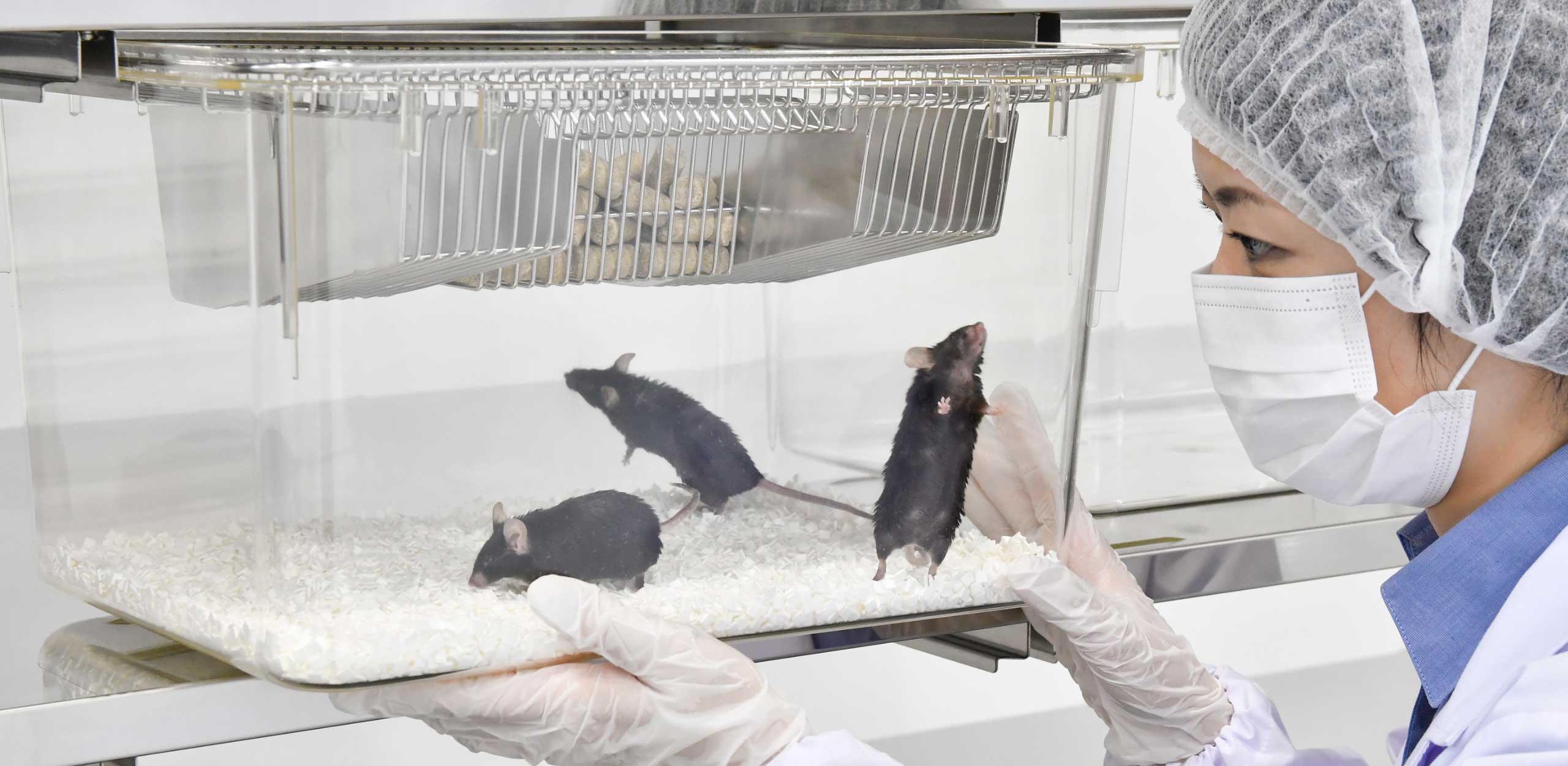 Towards the new stage of
safety and functionality
We established "Innovation Center" to advance the safety and functionality of the research environment and equipment to a new stage.
We are improving the performance of existing products such as fume hood, developing new products, and evaluating the laboratory environment and product performance.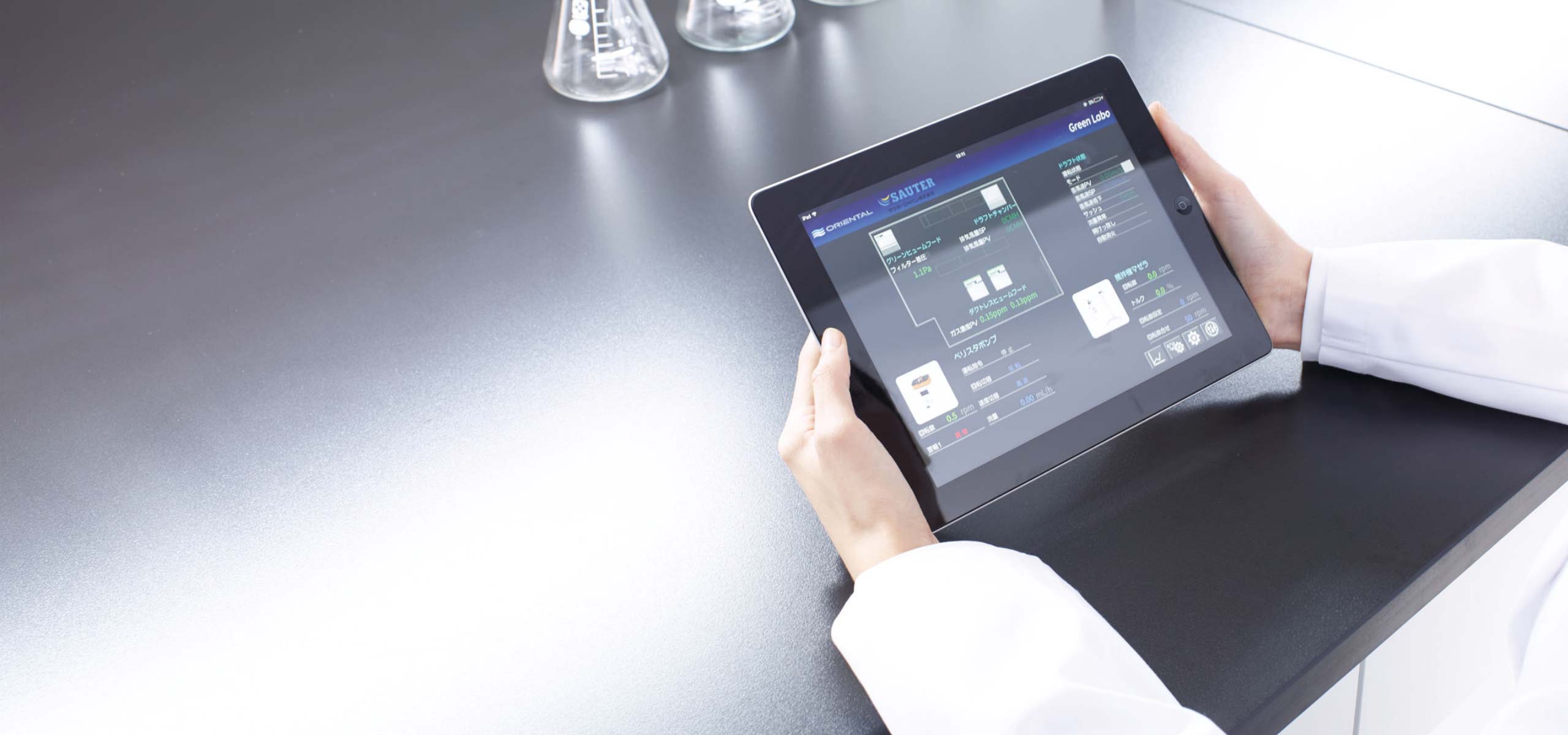 IoT / Smart Technology
Nowadays various industries are becoming smarter with the progress of IoT and ICT technologies. We are working on development every day to promote "Smart Laboratory".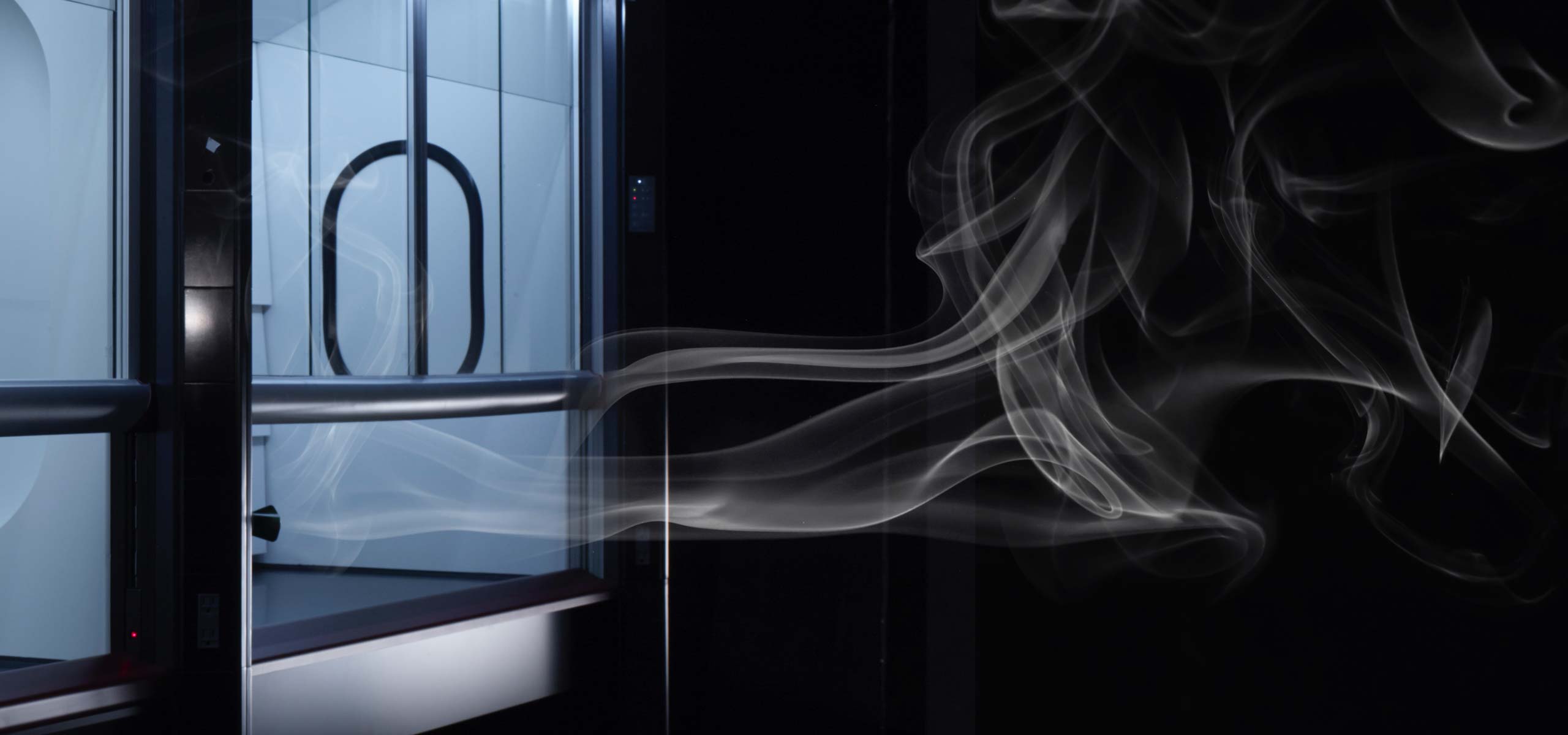 Airflow control technology
In order to manage laboratories safely and appropriately, it is indispensable to use advanced airflow control technology. We are working on the development of new technology and the further improvement of existing technology.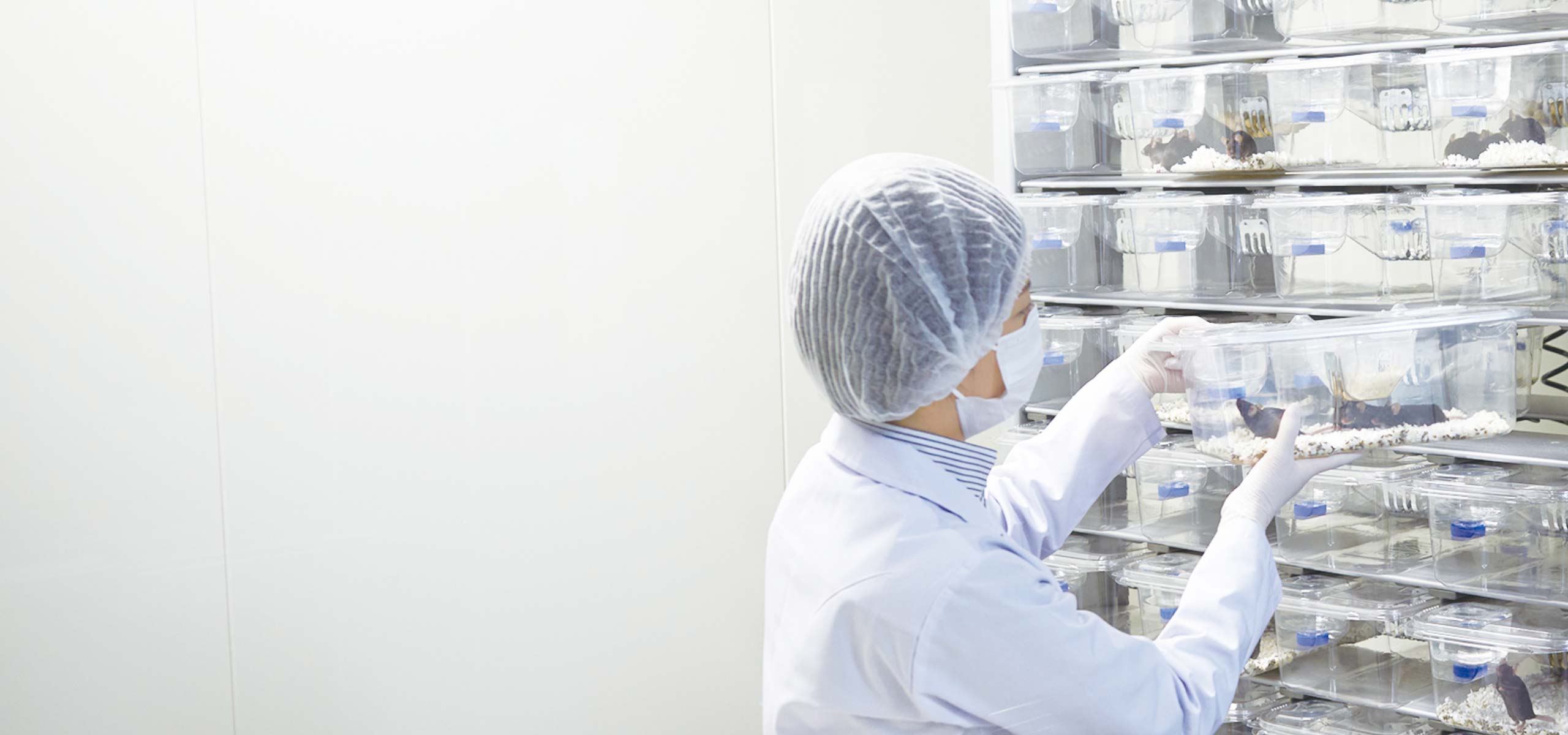 Laboratory animal technology
We actually breed animals and carry out breeding verification assuming practical use during the product development process. After checking various data in advance, you can use the most suitable laboratory animal equipment.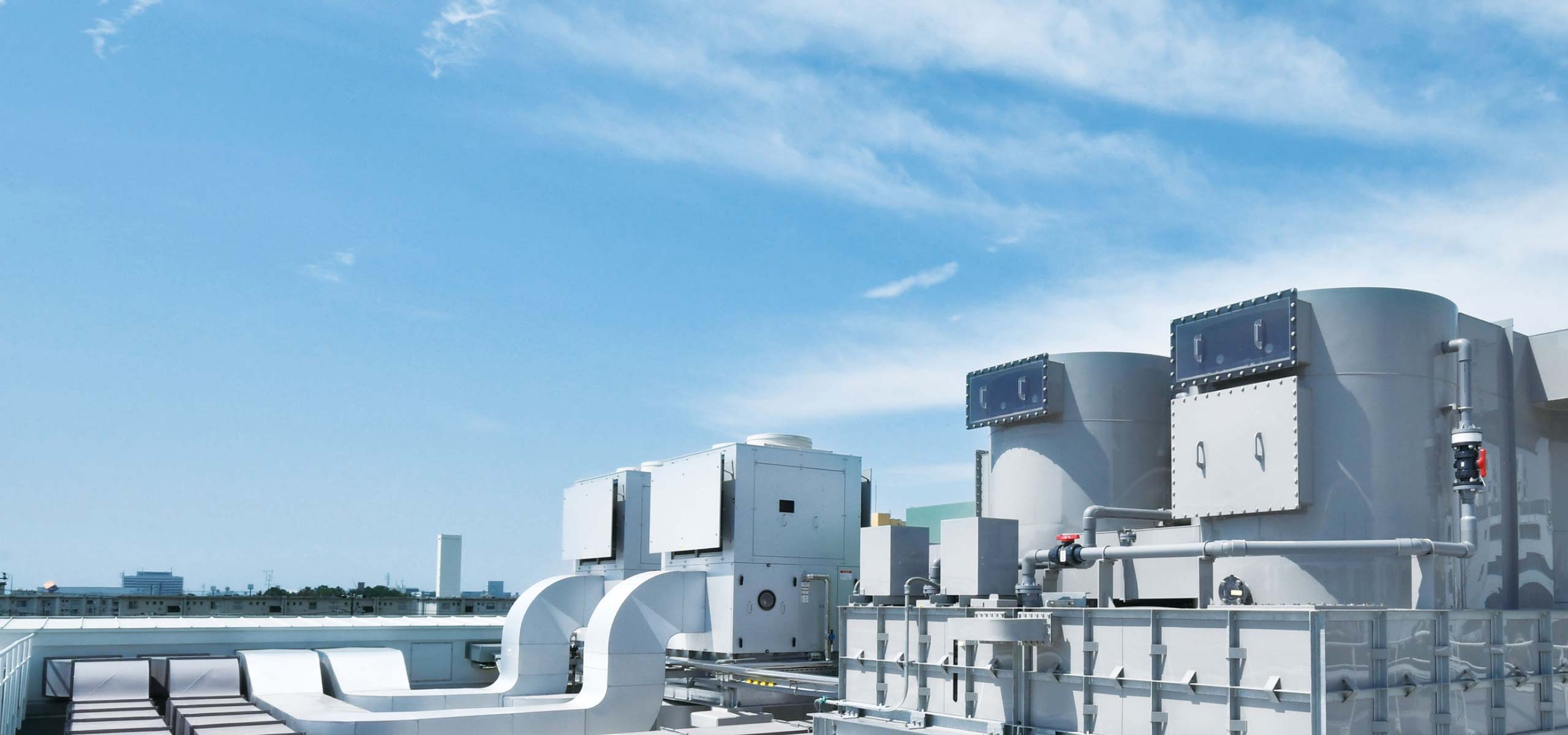 Gas scrubber technology
In order to realize a green and sustainable society, we are working on the development of gas scrubber technology and its performance evaluation.